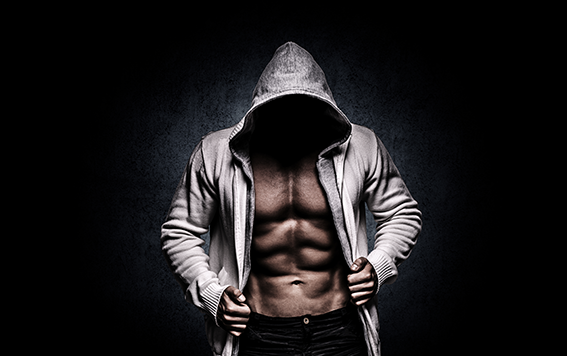 Welcome to
southside boxing Gym
FUNCTIONAL training • boxing studio
We are a PT studio based in Caringbah who offer a unique training style that will get you fast results and see you fit in no time. Our Memberships offer you the following:
FIGHT CLUB
WE GIVE YOU THE FULL EXPERIENCE
client testimonials
see what our Clients have to say
OUR MEMBERSHIPS WILL GET YOU LONG LASTING EDUCATION THAT WILL HELP YOU MAINTAIN YOUR RESULTS FOR LIFE!
WHAT WE DO
SOUTHSIDE BOXING GYM

Access to all indoor and outdoor sessions, including sand hills, early morning beach runs, early track training, stair runs through National Park and weights room.
Or, learn the art of boxing which will enable you to compete as an Amateur or Professional under the guidance of an experienced mentor!
Train with Amateurs & Professionals.
24 hour access - 7 days per week.
Juniors program to accelerate fitness and build confidence, cementing lifelong healthy habits.
Qualified and extremely experienced trainers.
FIGHT CLUB XXX
Starts 1st october 2019
5 REASONS TO TRAIN WITH US